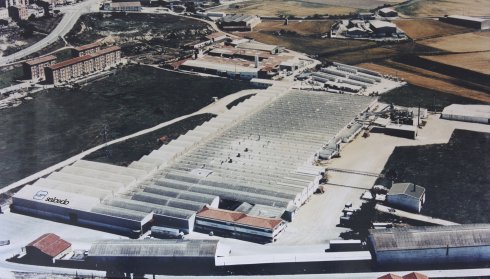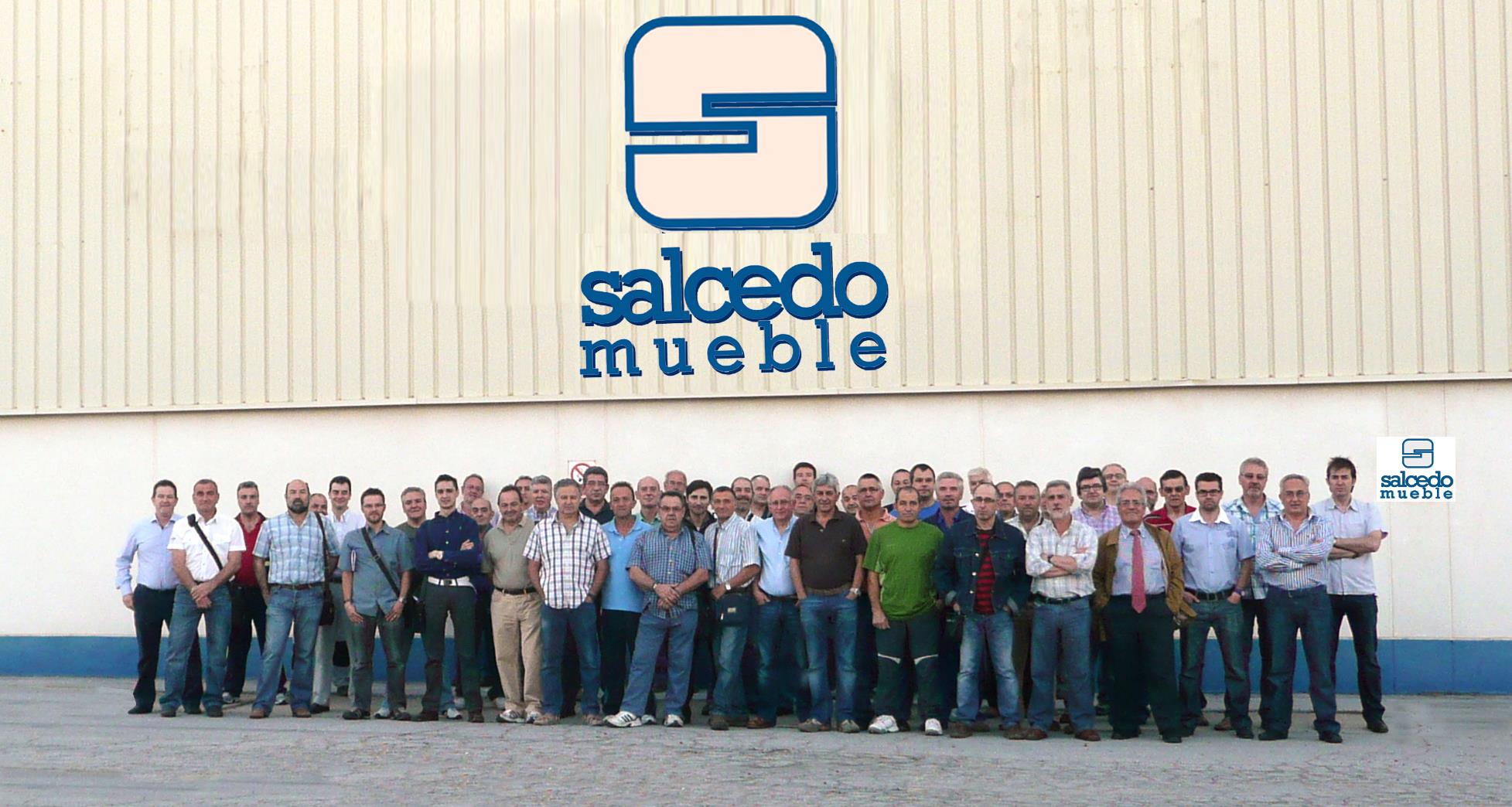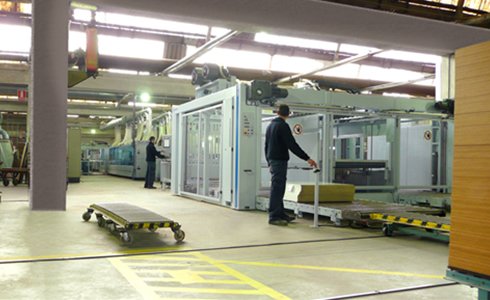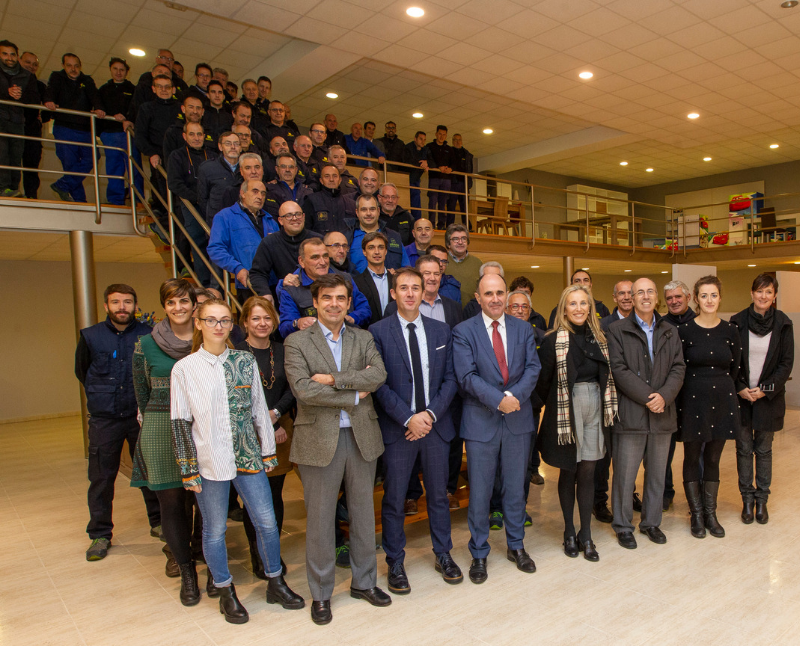 100 years of economic, social and innovation changes overwhelm us as a consolidated business project.
We offer quality in products and service, being one of our highest priorities when designing and creating new products.
Our key element in the permanent generation of new ideas. We put our knowledge and experiences at your fingertips.
We are always at the forefront of our sector, looking for smarter ways of working and optimizing our resources.
We attend to all the demands of our clients, always offering our greatest effectiveness and efficiency.
Salcedo's main strategy is to satisfy our clients based on some key values, among which are design, quality, service, and trust.
Sustainability and respect for the environment as an unbreakable dogma in the production process. Our main raw material, board and melamine, is produced from wood waste, recycled paper and resins.
At Salcedo we are committed to the environment in which we carry out our activity creating wealth and employment and collaborating with culture, sports and developing solidarity actions through NGOs.